I am a big believer that people should run away from an attacker. If a bad guy gets into your home and he often wants to cause you pain, RUN as quickly as you can to the nearest door. If you are in a corner or you have to protect a loved one, you might have to fight him.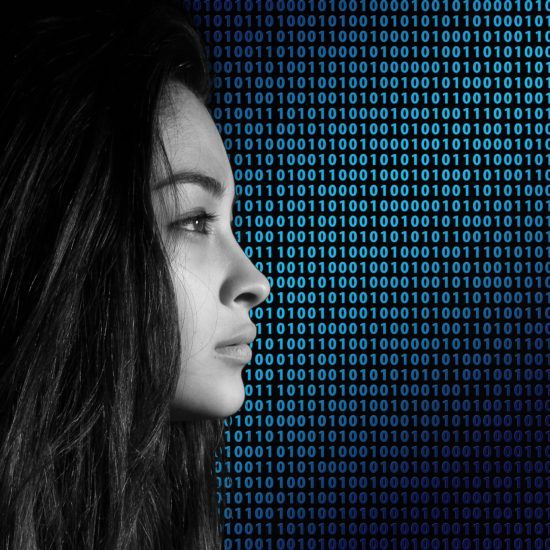 Most of us are taught to not hurt other people. We teach our children to have manners and to be kind to others. This is a process known as "civilized conditioning," and it allows us to live in a civilized society.
However, sometimes violence occurs regardless of this civilization. In fact, there are millions of people out there who are uncivilized and fully capable of doing terrible things to other people.
When you think of it, civilized conditioning is a type of double-edged sword. Yes, it helps to prevent us from being violent to each other for no good reason. But, it also prevents us from being violent with another person if we need to. Because of this conditioning, you might panic, stop breathing, or even freeze when someone attacks you.
Do you know what you would do if a bad guy confronts you? Would you freeze? Fight? Run?
If you are a parent and someone attacks your child, you would probably defend your son or daughter with a vengeance. But, what about when it comes to your own safety?
Here are some tools that you can use to overcome civilized conditioning when you need to:
Understand that no one has any right to harm you for any reason.

Realize that fighting back and resisting is the best way to remove yourself from a situation that is dangerous.

Ask yourself "What if" questions, such as "What if, as I walk through this parking lot, there is someone hiding behind that van?" This helps to prepare your body and mind to quickly respond in the face of danger.

Practice visualization to try to create potential scenarios in your thoughts, and then think about your response.

Take self-defense classes. This helps to give you a different perspective on your situation.

Have an awareness of your situation and environment no matter where you are or what you are doing. If you feel like something is wrong, it probably is.

If you are attached, run to a safe place, such as to a store, a home, or any other populated area.

Install home alarm systems in your home to further protect yourself from the bad guys.
And, when it's all said and done, don't worry about any of this. BUT, you need to know your options and you need to do something about it if a bad guy enters your life.
Robert Siciliano personal security and identity theft expert and speaker is the author of Identity Theft Privacy: Security Protection and Fraud Prevention: Your Guide to Protecting Yourself from Identity Theft and Computer Fraud. See him knock'em dead in this Security Awareness Training video.
https://safr.me/wp-content/uploads/2018/03/binary1.jpg
550
550
Robert Siciliano
https://safr.me/wp-content/uploads/2023/03/small-logo-safr-me-300x98.png
Robert Siciliano
2018-03-06 05:00:18
2018-11-21 14:12:02
Should You Fight or Take a Flight When Being Attacked?